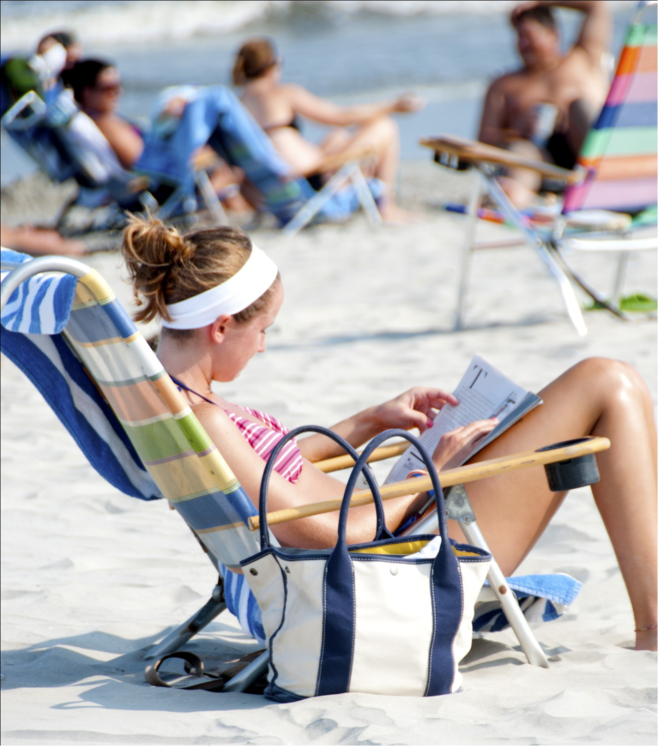 Summers are for pool parties and vacationing, but for people with sensitive skin, they can be extremely frustrating.
From sun rashes and ridiculous tan lines to acne breakouts and severe allergic reactions, the prospects of enjoying a beach picnic can diminish significantly if proper a skincare routine isn't observed.
In Georgia, the peak summer months—July and August—are especially humid, so if you're planning on having a good time, it's best to leave the skin problems and burning sensations at home.
You'll need to adopt a skincare regimen to keep your face from melting. So let's get started with these three most important care tips.
Exfoliation for Glowing Skin
Dead skin cells not only clog the pores of your body, but also leave the skin looking dull and dry. As we age, our body's cell regeneration slows down, which means that it sheds old cells even slower.
This buildup harms you in two ways:
Your skin releases excess oil that leads to acne
The dead cells can accumulate and cause blemishes
There are two common methods used to exfoliate: Natural and chemical.
Natural Exfoliation: A sugar and olive oil mixture is the most commonly used method for exfoliation. You can either use a body scrub or a brush with soft bristles to remove the skin cells before hitting the shower. Lemon, yogurt and papaya are also effective natural exfoliation ingredients.
Chemical Peel Treatment: Summertime chemical peels are great because they limit grease and oil excretion and smooth out the skin. You want to go au natural, so get a quick fix without any hassle.
Book an appointment for chemical peel treatment with us!
Sunscreen for Sunburns
This is the most basic and obvious tip: keep your skin and face protected with regular application of sunscreen. When you choose a sunscreen, make sure it has moisturizing properties and will work best for your skin type.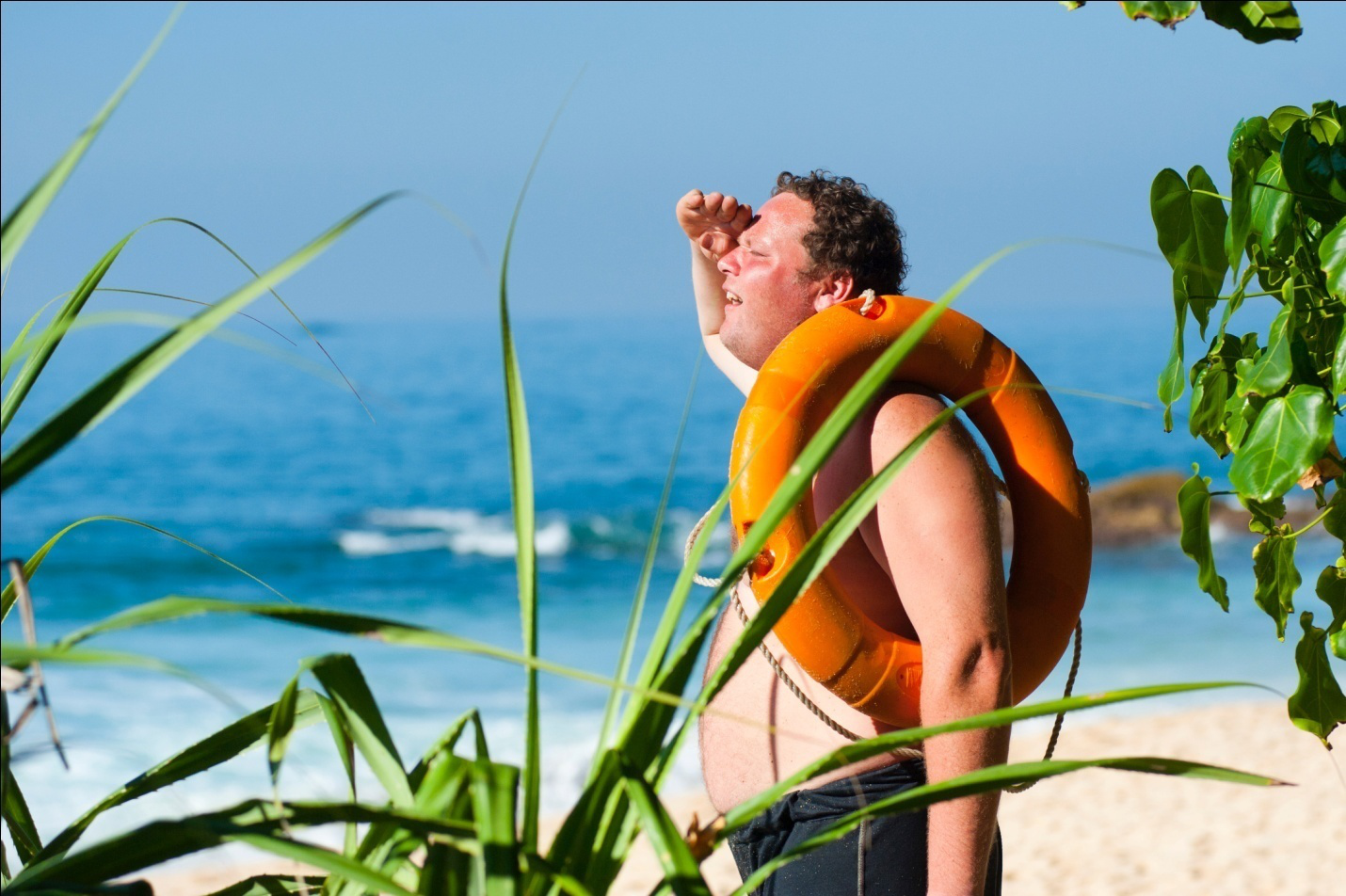 You don't want to pick greasy sunscreen and have it trickle away if you already have oily skin.
Acne Treatment to Prevent Breakout
While regular spa treatments and visits to esthetician can help calm down your acne, there's a high probability that it'll get worse in the summer. You're going to need a better option than weekly facials; acne treatment is the perfect solution.
Acne is a skin disease that not only causes scars and damage, but also has psychological impacts such as low self-esteem and social anxiety. To avoid these problems, it's best to start your treatment as summers hit.
Learn about our acne treatment here. If you're based in or around Lawrenceville, give us a visit at Southern Dermatology and talk to our skin specialist for detailed information.
Want to share your tried and tested tips with us? Tweet us at @sodermpc.