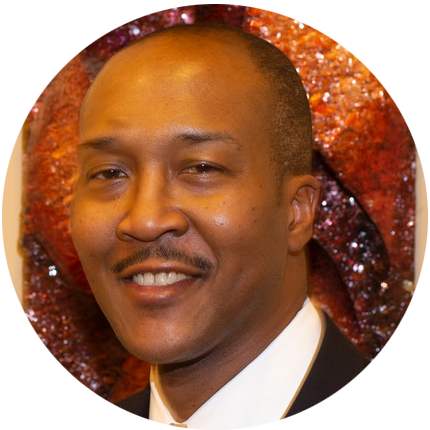 We are one of the fastest growing dermatology practices in Lawrenceville GA.
At Southern Dermatology we provide the latest, most effective advances available to deliver the skin care that you deserve.
Dr. W. Derrick Moody has 20 years of experience in Dermatology and offers a wide range of treatments and services which include: body sculpting, chemical peels, laser hair removal, Botox, acne treatment, psoriasis, skin cancer diagnosis and management as well as many other conditions. Our goal is to offer you the absolute best in care as well as great customer service.
Great staff! Everyone is extremely accommodating and friendly. Dr. Moody is professional and the office is easy to work with. Would recommend Southern Dermatolagy to anyone.
Great experience, really felt like Dr. Moody and his staff cared for me and wanted to help. Glad I went here first.
Dr. Moody is a very professional and caring doctor. He treated my 11 month old with much care. Within 2 days, my baby's rash disappeared after I had battled it for 2 months!!! Thank you Dr. Moody!

Proudly offering truSculpt iD
Ready for the body you want, down to the last curve? Southern Dermatology is proud to offer truSculpt® iD, a revolutionary non-surgical, body-sculpting treatment that allows you to personalize your ideal body in as little as one 15-minute treatment. This safe and effective technology is clinically proven to permanently eliminate fat cells in stubborn areas around your abdomen.
Ready to learn more?