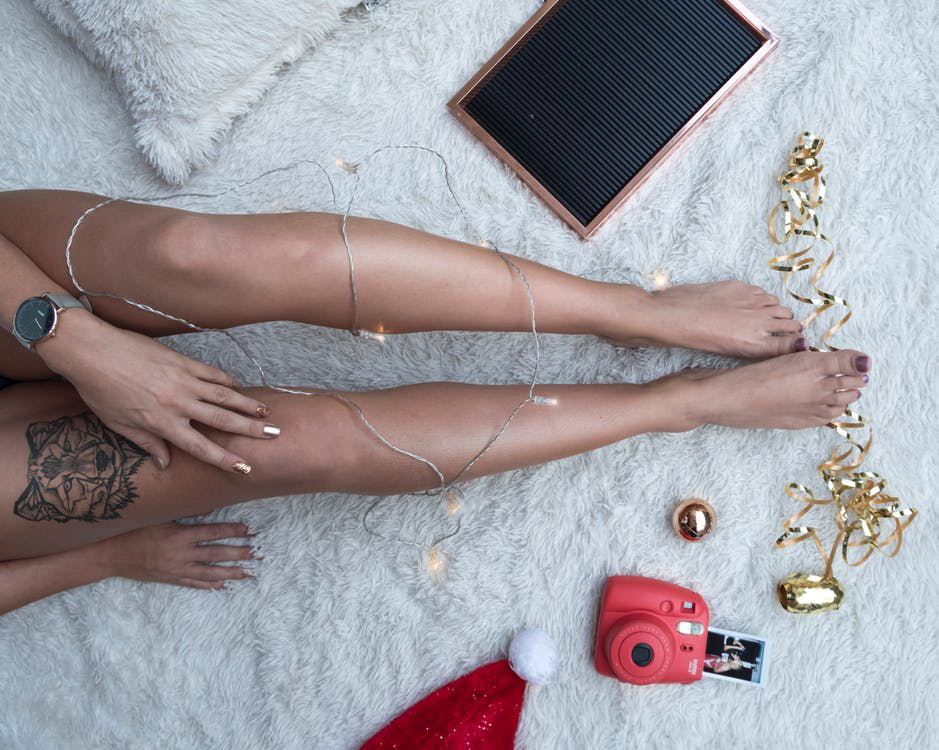 We're now in the last leg of winter; the weather is particularly chilly and it's the perfect time for some cozy cuddles on the couch, cups of cocoa and warm fuzzy sweaters before spring blooms. Winter is also the perfect time to seek skincare treatments such as laser hair removal! This means if you've been considering it for a while, it's time to schedule a laser hair removal appointment at our clinic in Lawrenceville, GA.
What makes winter so perfect when it comes to laser hair removal, though?
1. Limited sun exposure
With the winter sun being such a rarity, thanks to late sun-ups and early sun-downs, as well as less time outdoors due to the cold, the chances of sun exposure are significantly lowered.  We all miss having sunshine in the gloomy winter months, but it's the best time to safely seek laser hair removal because you're more likely to be covered up and safe from sun exposure. Laser treatment leaves the skin sensitive to UV rays, which can cause damage and harm.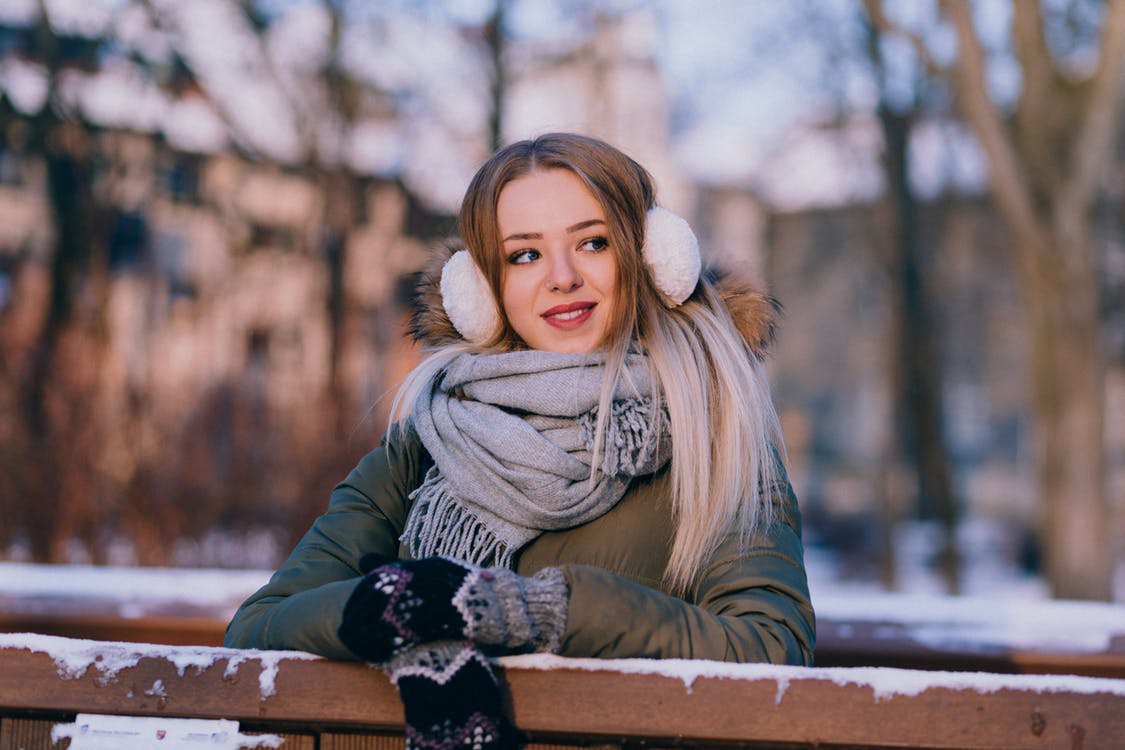 2. Lack of tans and sunburns
In addition to the safety aspect, the effectiveness of laser is also improved when the skin is not tanned or sunburned. Laser tends to work best on natural pigment because the settings for the machine can be more accurate. The intensity of the laser varies between skin colors and inaccurate settings can not only cause damage but prove to be ineffective.
3. Hair removal schedules are laxer in winter
Since you're more likely to be covered up more, not lounging around in short shorts, tank tops, and bikinis, you're bound to be more relaxed about your hair removal schedule. No weekly wax sessions, daily shaves or compulsive plucking—which means the hair's root is intact. The laser works by targeting the roots, which means the treatment is more efficient.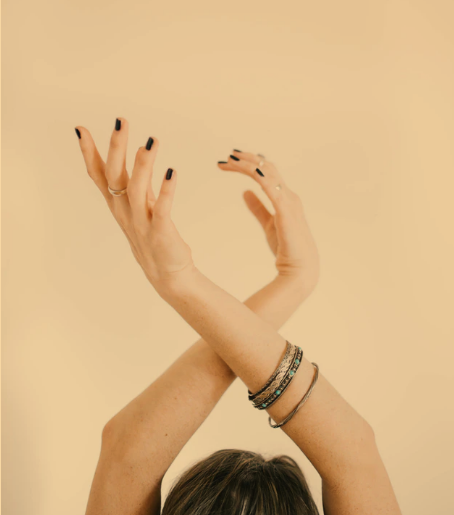 Take advantage of this time by letting your hair grow, only shaving in a couple of days before your session or as per your dermatologist's recommendations.
4. The sooner you start, the better
You have a few months of winter which gives you plenty of time to complete treatments that typically involve multiple sessions spanned across several weeks. You can make use of this time to schedule your appointments and complete treatment before spring and summer roll around.
Ready for smooth, flawless skin in 2020? Schedule your appointment today! You can reach out to us for some of the best laser treatments in town.