Your 20s are a hectic time in your life. The pressure of studying, applying to colleges, and embarking on the journey to adult life can take a toll on you—especially on your skin.
The overbearing stress young people undergo can result in acne breakouts and the large amounts of caffeine you consume can leave your skin looking dull and dry.
They say if you have great skin in your 20s, not a lot will go wrong as you age. If that's true, take a look at some of these skincare tips that will help you keep your skin flawless in the 20s and youthful in your 30s and 40s!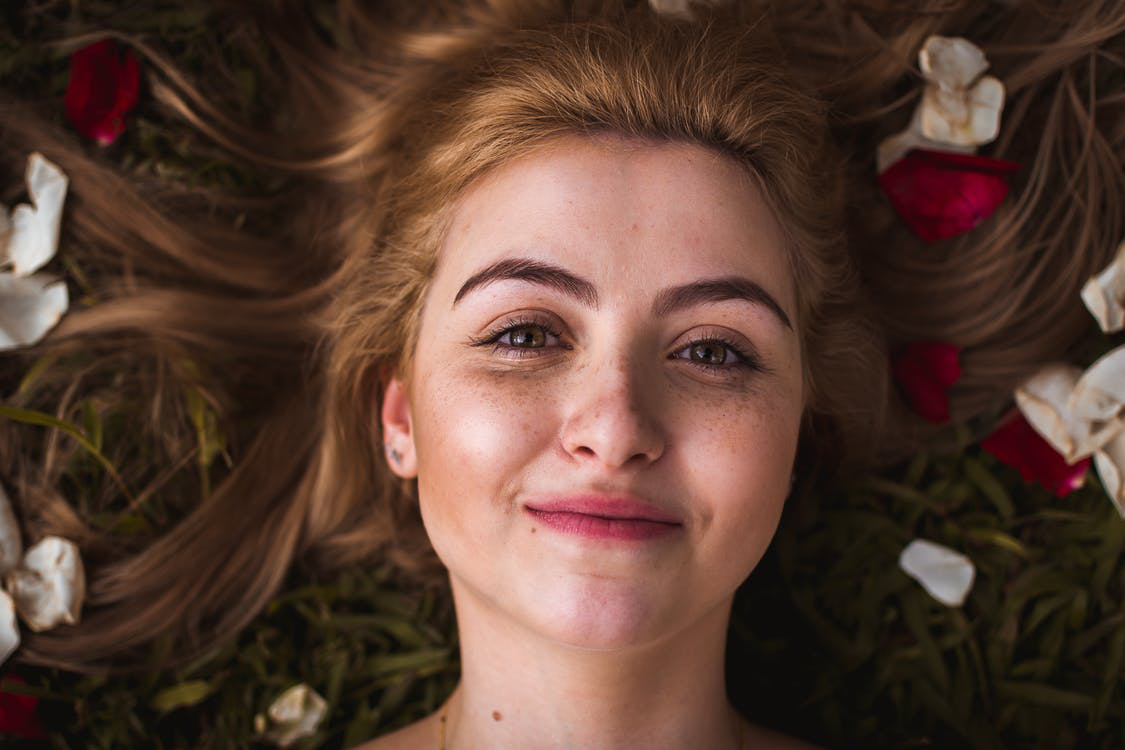 Double cleanse
One skincare rule that you must never forgo is double-cleansing. With the dirt, dust, and grime that accumulates on our skin, you need a cleansing mechanism that can eliminate all traces of them.
The double cleansing method involves using an oil-based cleanser to wash your face and then continuing with foam or a cream-base cleanser to get rid of all the makeup and germs.
Exfoliate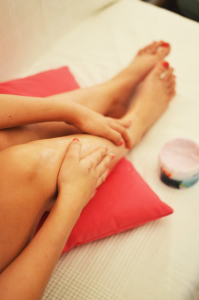 A skincare regime is incomplete without exfoliating. This method helps you get rid of dead skin skills that have accumulated on your skin to give you patchy and dull-looking skin. Exfoliating with home-made masks or high-end products is the best way to attain brighter complexion.
However, it's best to exfoliate in moderation as over-exfoliating with chemicals can lead to irritated skin and inflammation.
Invest in products that contain retinol
Most people opt for retinol products, masks, and serums once the fine lines and wrinkles begin to appear. However, if you want to delay their arrival, you should use retinol products as a preventative measure to keep wrinkles and fine lines at bay.
Incorporate this into your skin's nighttime routine and it'll save you money down the line when your skin begins to mature.
Treat adult acne
While most people leave acne behind in their teenage years, others fall victim to adult acne that continues well in their 20s and 30s. The best time to treat adult acne is in your 20s so your skin doesn't have red bumps, scarring, and painful, pus-filled pores that ruin every morning for you.
You can start by controlling your diet and improving your water intake to fight acne. In addition to that, you can also opt for acne treatment from a professional dermatologist who can create a customized acne treatment for your skin.
Go for microdermabrasion
Your 20s are the perfect time to get this minimally invasive procedure if you want to improve the overall texture and tone of your skin. It reduces signs of sun damage, fights early signs of fine lines and wrinkles, and other skin-related concerns that come with old age.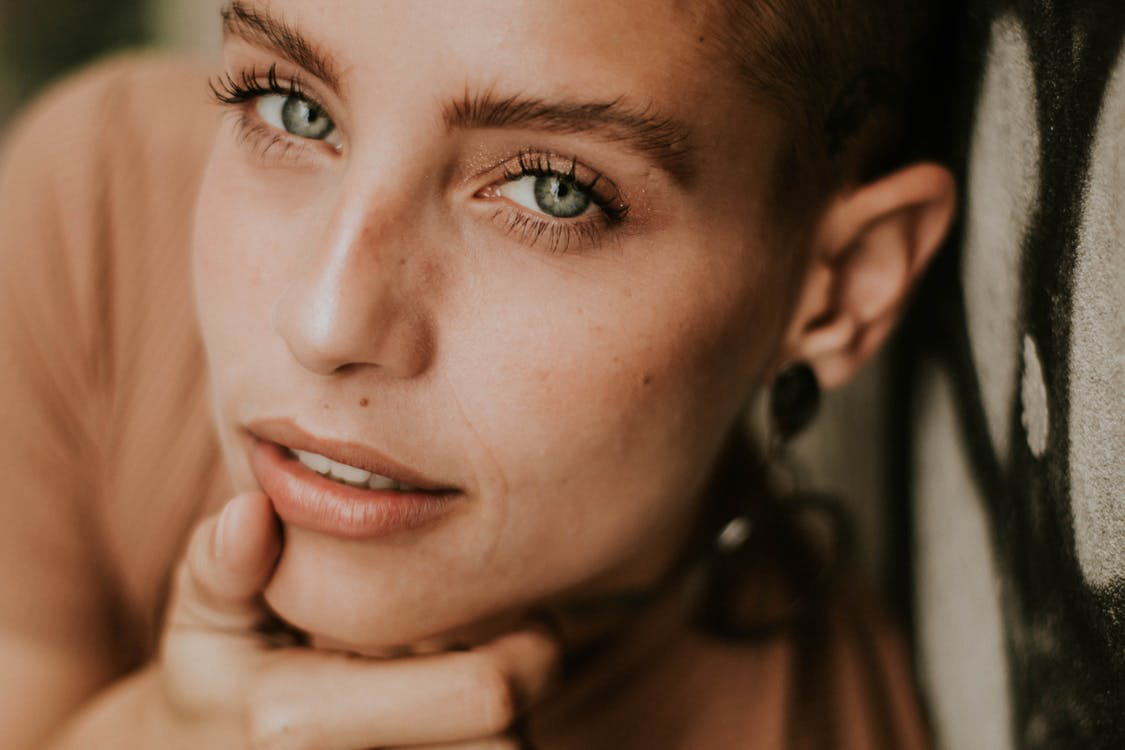 If you're looking for expert acne treatment and microdermabrasion for your skin, get in touch with one of the leading dermatologists in Lawrenceville, GA to help you out!
At Southern Dermatology, we have an exquisite range of skin rejuvenation treatments in Lawrenceville to help you keep your skin fresh, smooth, and flawless. Some of our services include acne treatments, microdermabrasion, chemical peels, body sculpting, and laser hair removal.
Book an appointment with us today!