Women don't have it easy—they're expected to look prim and proper and that means spending a lot of time taking care of how they look and how they dress. This also includes dealing with body hair.
But going through the process of removing hair from the body isn't only painful, but also hard to master. In fact, it's hard to recount the number of times we've nicked ourselves with a razor blade and didn't realize it until much later in the day when we accidentally glanced upon streaks of caked blood all over our legs.
If the situation sounds familiar, take a look at a few disadvantages of shaving or waxing your body hair, and if there's a painless way to become hair-free instantly!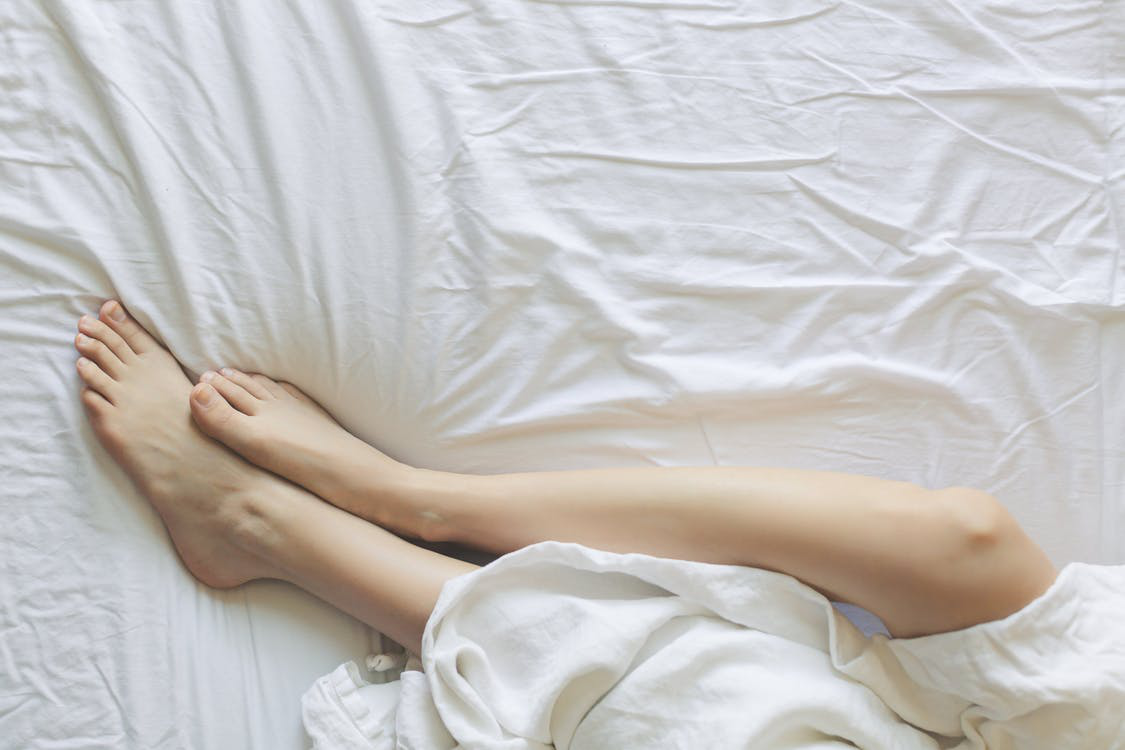 Shave, shave, prick!
Shaving may be an inexpensive, quick, and easy way to get rid of hair if you're running late for a date night or a work presentation, but is it really a feasible hair removal option?
The shortcomings of this hair removal method aren't lost on anyone, because we're all aware of how shaving produces the shortest lasting results. Unfortunately, some people find hair growth even mere hours or one day after shaving. In addition to that, shaving can also make the hair shafts thicker and longer when they grow again.
Other than that, the skin also becomes more prone to ingrown hairs, leading to a phenomenon called strawberry legs.
A tale of burnt skin
Another popular way to get rid of hair is through waxing. The warm wax penetrates the follicles in our skin and removes the hair directly from the roots, giving you smooth skin. It's a relatively long-lasting method of hair removal compared to shaving, but sadly, this method also has its limitations.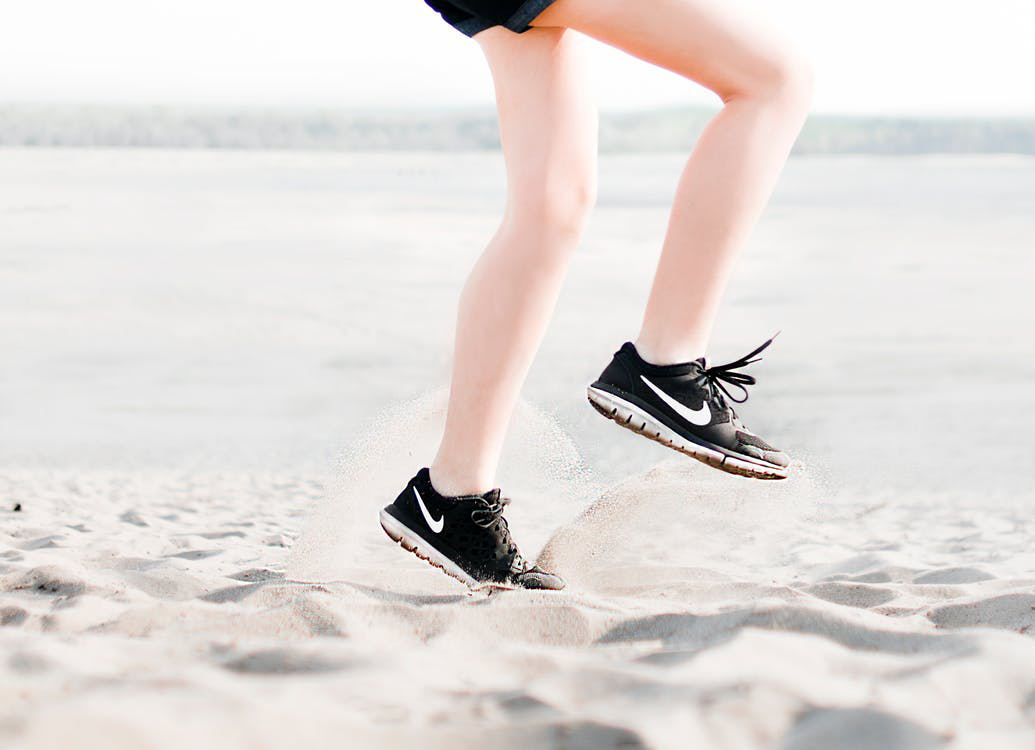 The process of removing hair with hot wax is extremely painful as the hair is being pulled out from the roots. In addition to that, it requires a lot of meticulous care to ensure that you're waxing right, otherwise the chances are that you'll sustain a few burns.
In rare cases, the skin can also get damaged if you pull at the waxing strip in the opposite direction of the hair.
Is there an easier way?
Not all of us can spend considerable hours painfully waxing and shaving our body hair every coming week or month, so if you're on the lookout for a safe, effective, and long-lasting method of hair removal, laser hair removal is the answer!
Laser hair removal can help you get rid of unwanted body hair from any part of your body without harming your skin through cuts, nicks, and burns. The technique uses precision and can remove stubborn hair from even the most difficult contours of the body.
With just a few sessions, depending on your hair growth, you can become hair-free for many years as the procedure can significantly reduce your body's hair growth.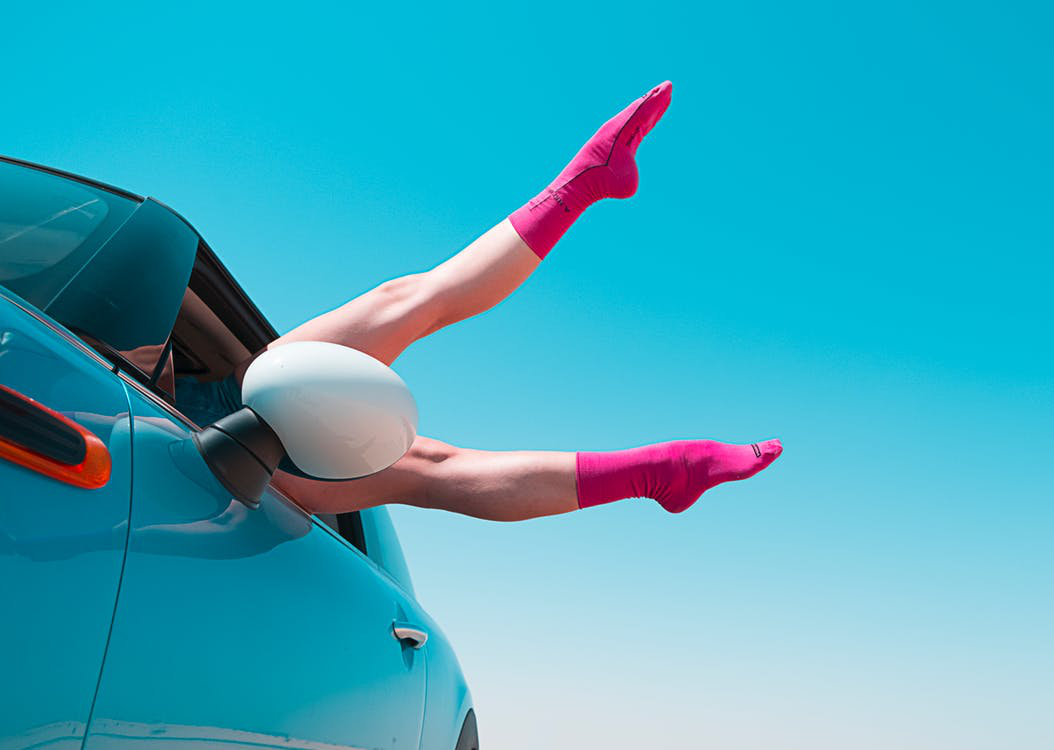 So, are you ready to ditch the old, painful ways of hair removal? If you're looking for laser hair removal experts in Lawrenceville, GA, Southern Dermatology can help you out!
Our leading dermatologists offer an exquisite range of skin rejuvenation treatments including one of the best laser hair removal treatments in Lawrenceville, GA. We also offer affordable services such as chemical peels and body sculpting treatments.
Book an appointment with us today!