Winter isn't just about staying comfortable in bed and sipping on hot chocolate. The cold weather renders productivity an all-time low because it's too cold for the body to function properly. Cities hide under a thick layer of snow with no sign of the sun.
But at least our skin and hair improve during winter, right? Contrary to popular belief, moderate to severe acne in women shoots up by 11 percent in the winter.
Despite the lack of sweating, our skin is prone to acne in winter. This is because the dry and cold weather makes our skin produce more oil to maintain the moisture level in the skin. The excess oil clogs pores and spikes the formation of acne.
But don't worry; a few adjustments to your skincare regime can easily avert the crisis. Let's take a look at some of these tips.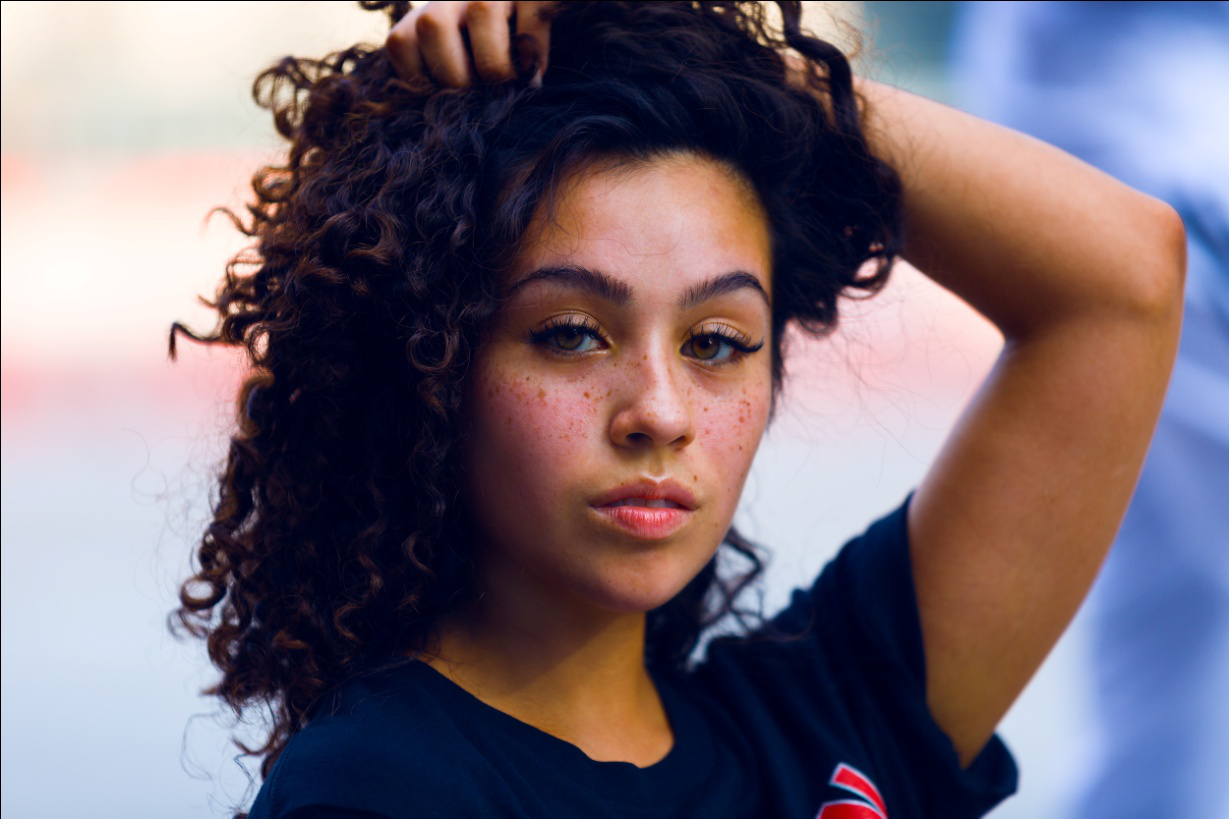 Change your cleanser
While your cleanser may be the perfect protection you need against acne breakout in the summer, it might not have the same effect on your skin in winter. If your skin feels dry and tight after cleansing, you should look for another cleanser that leaves your skin feeling softer.
You can opt for a cleanser that has salicylic acid or benzoyl peroxide to help you fight off acne while keeping your skin hydrated.
Don't wash your face too much
It's understandable if you wanted to wash your face seven times a day because of all the grim and sweat you'd accumulate during summer, but that shouldn't be the case in winter.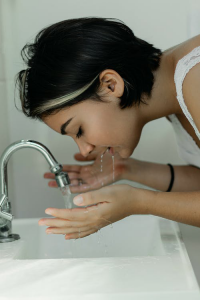 Cleaning and washing your face repeatedly in the winter can strip the skin of its natural oils that maintain the moisture. This will result in dry skin, and your body will produce more oil to counter its effects. As such, the chances of acne breakouts will increase.
Don't stop moisturizing
Most women with acne avoid moisturizers because they think I'll clog their pores. While there may be some truth to that, using moisturizers is the only way you can effectively fight off dry skin and reduce acne.
The best way to go about this step is to opt for moisturizers that are made from noncomedogenic products so that they don't cause blockages in your pores.
Opt for a professional acne treatment
Let's face it; while all the other tips and tricks are effective in the elimination of acne, it takes a while before you begin to see any results. If you're looking for a permanent solution to your acne problem, getting acne treatment in the care of skin specialists and dermatologists is your best bet.
With acne treatment, specialists can create a customized plan for your skin based on its type. It can include a combination of effective topical medications, antibiotics, acutance, and microdermabrasion.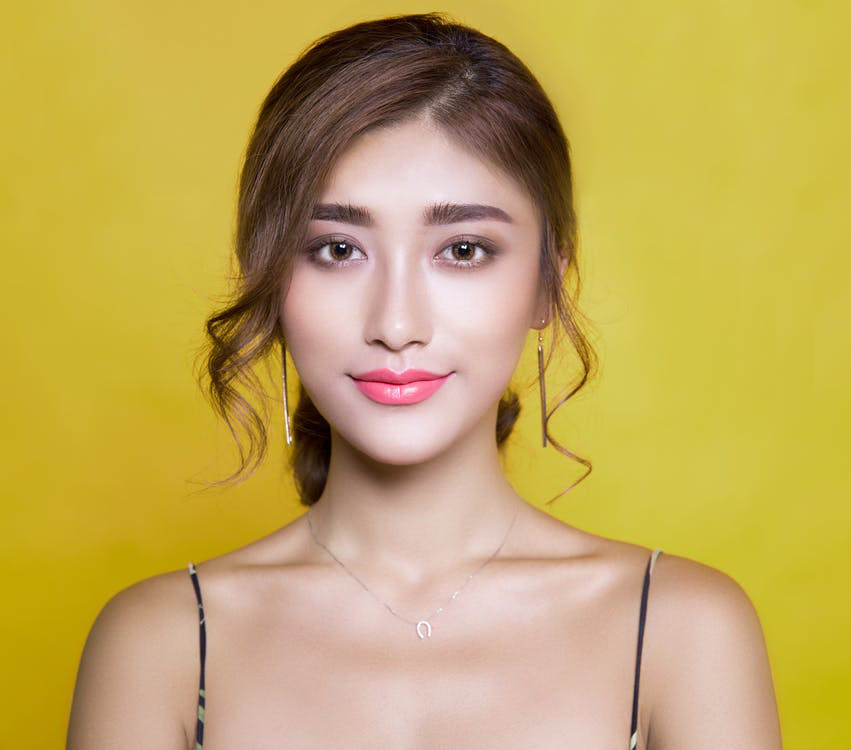 If you're looking for one of the best acne treatments near you, get in touch with the leading dermatologists in Lawrenceville, GA.
Southern Dermatology offers a range of skin services and treatments to restore your skin to its former glory. We offer a range of skin rejuvenation treatments in Lawrenceville, which include acne treatments, chemical peels, body sculpting, and laser hair removal.
Book an appointment with us today!