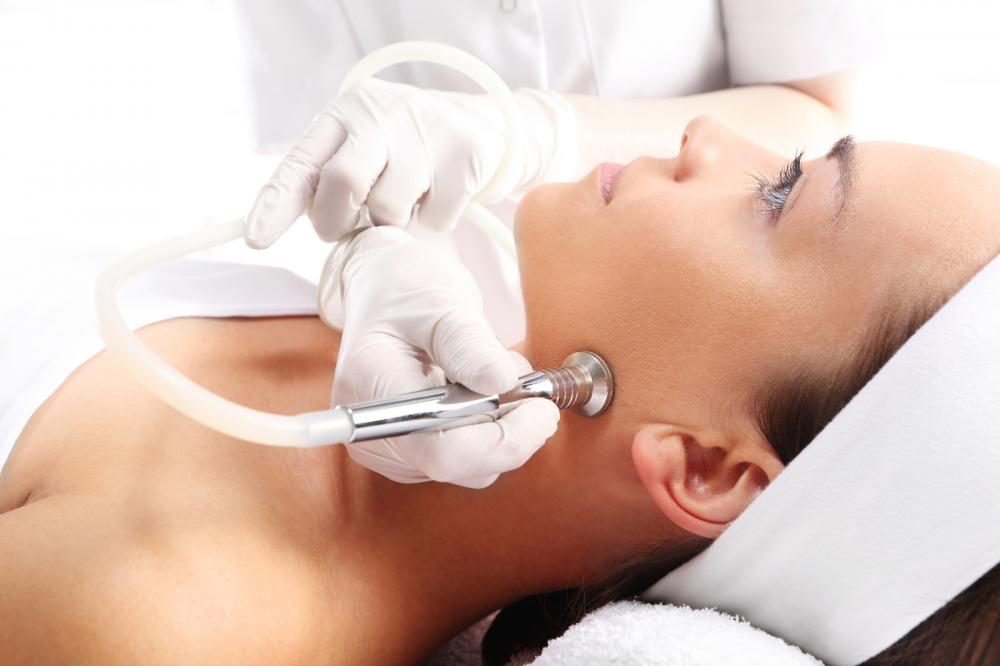 Microdermabrasion or 'power peel' is a minimally invasive cosmetic procedure used to renew skin texture and tone.  A skincare specialist exfoliates the skin, reducing signs of aging and improving the effectiveness of serums, masks, and moisturizers.
The top layer of your skin is removed using a painless and safe abrasive that makes it appear more even. Best of all, the procedure is relatively inexpensive. According to the American Society of Plastic Surgeons, the treatment costs around $137 on average.
In this blog, we'll understand what Microdermabrasion it and how it works.
What is Microdermabrasion?
Microdermabrasion is a cosmetic treatment that involves a specialist rubbing or spraying fine crystals onto the skin using a wand that removes the top layer. The treatment is painless and usually lasts for 20 minutes if done on the neck and 30 to 40 minutes for the face, as stated by the American Academy of Dermatology.
The results are not permanent and around 5 to 15 treatments are required depending on the skin type. Although the procedure is mainly used for the neck and face, it can be performed anywhere on any area of your skin.
Microdermabrasion is used to address dark and age spots, scars, melasma, dullness in complexion, and uneven skin texture and tone.
How does it Work?
Microdermabrasion is performed in-office by a licensed professional and does not require the use of anesthesia. During the treatment, the specialist will use a handheld tool to sand away the skin's outer layer and applies sunscreen and moisturizer at the end.
The procedure is carried out in the following ways:
Crystal microdermabrasion:A handheld device is used that gently sprays fine crystals onto the skin to rub away the outer layer. The type of crystals normally includes sodium bicarbonate or aluminum oxide.
Diamond-tip handpiece: A device that exfoliates dead cells from the skin and immediately suctions them off. The amount of skin removed depends on the pressure and how long the device remains on your skin. This type of treatment is suited for sensitive facial areas.
Hydradermabrasion: A relatively new method that combines crystal-free exfoliation with dermal infusion. This process maximizes blood flow to the skin and increases collagen production.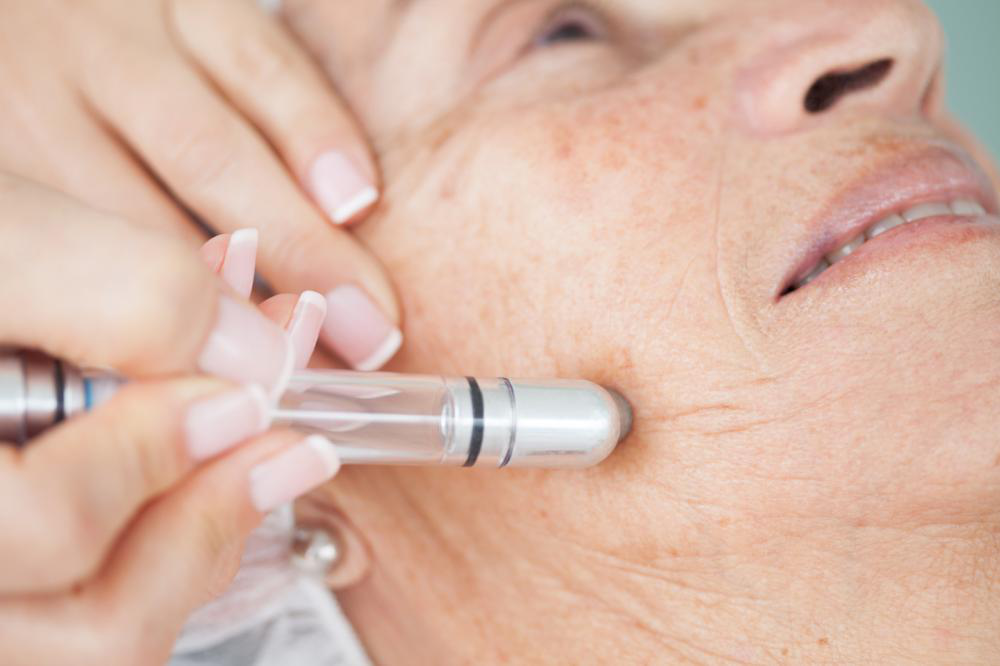 If you're interested in this anti-aging skin treatment, we know just the dermatologist. Southern Dermatology provides microdermabrasion treatment in Lawrenceville, Georgia. They guarantee immediate results with minimal discomfort!
Contact us today at 770-817-2592 for more information.